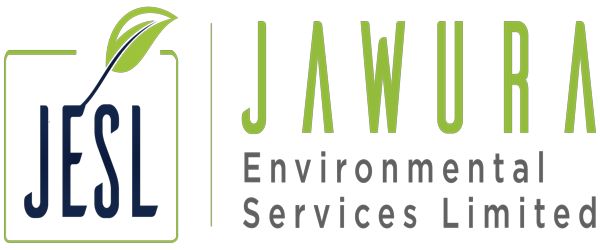 May 22, 2023
REQUIREMENTS
Bachelor's degree in business management or administration, finance, accounting, marketing, or related field.
Proven experience working as a business development officer or similar role.
Proficiency in all Microsoft Office applications.
The ability to travel as needed.
The ability to work in a fast-paced environment.
Excellent analytical, problem-solving, and management skills.
Exceptional negotiation and decision-making skills.
Effective communication skills.
Strong business acumen.
Detail-oriented.
APPLY FOR THIS POSITION